"My body's turning into the body I said I'd never have…."
Ever think this?
Don't give up or give in!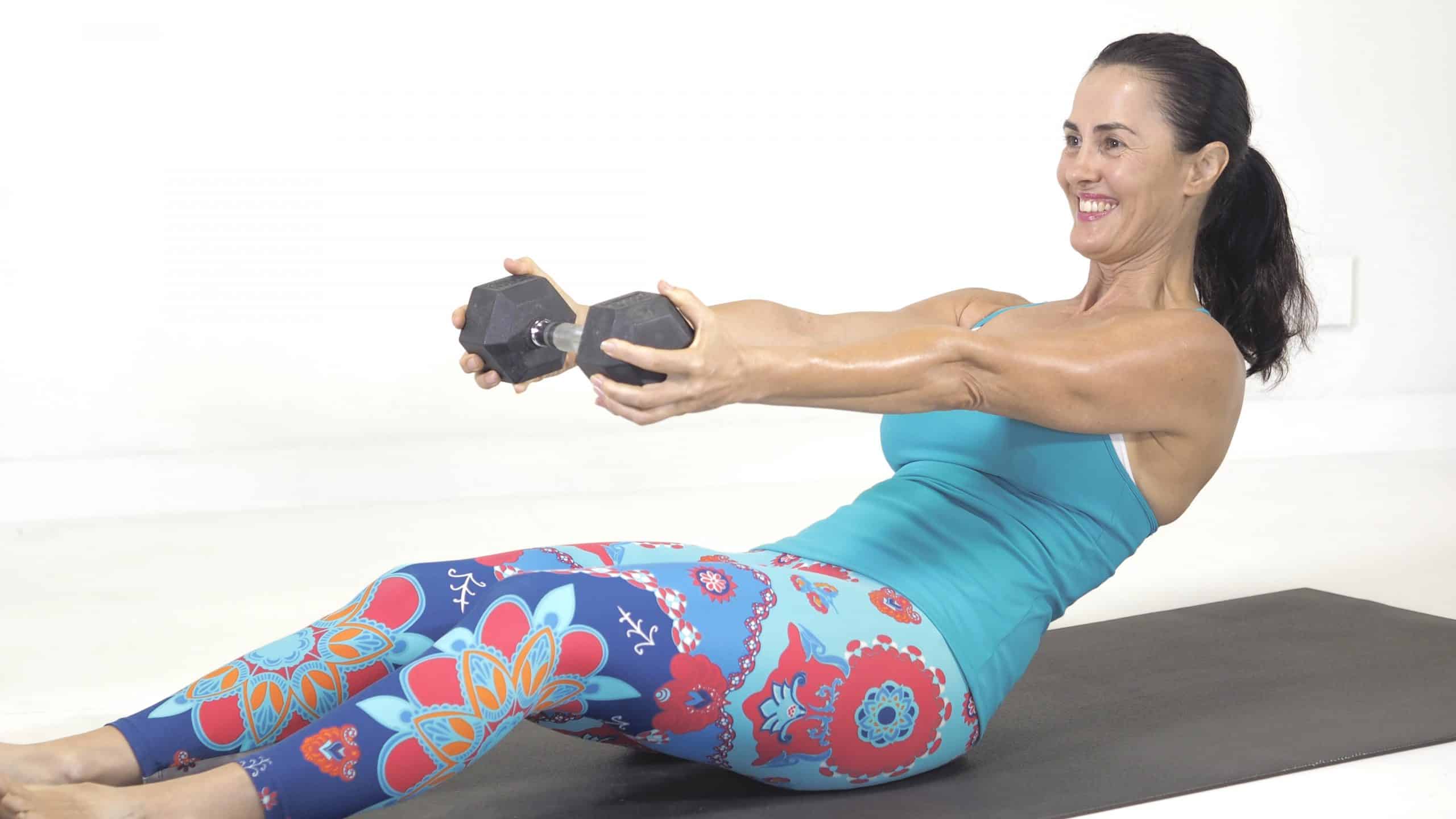 You CAN change your body over 50.  With holistic 20 minute workout programs!
Been training awhile?  Hit a plateau?  What you've been doing for years just not working anymore?  20 minute body-strengthening, body-lengthening, fat-burning workouts.
What if you could kiss the procrastination goodbye?  ANd start lovin' getting your mat out again?  Mindfulness & motivational habits to make your workouts non-negotiable!
Busy Professional?  Tired of making excuses to avoid your workouts?  Feel stressed about it because you're often short on time?  If the exercises are sequenced correctly – you can do it in 20 minutes!
Combining the best of yoga, power yoga with weights, pilates, barre, strength training & low impact cardio. You won't be bored with the moves in these workouts!
Imagine lovin' life in your 50's….
….being unfazed by the occasional aches, unbothered by comparing yourself to the past (or others)….
…..and immune to sweating the small stuff…..
Making your body strong is a confidence booster!
"…My ZenStrength workouts have become a daily luxury – a must.  And if I don't have time for the full 20 I do half…..the health/nutrition and life pointers are treasured…I have and will absolutely continue to recommend this program to women in their 50's….frankly, my arms are your best advertising – because people ask me what I do!…."
Mel Greenberg – www.melmediallic.com
Dread the thought of being in a crowded, sweaty gym...
Guilt-trip yourself into going to a group workout class, but talk yourself out of it, because you don't have the time! (I've been there!)...
Wish you could get your exercise routine over and done with quickly...
…..20 Minute Video Workout Programs
Designed By A Woman In Her 50's FOR Women In Their 50's
This ZenStrength program is ideal for women who aren't beginners…..your combo of weights and yoga is an absolute winner…and the balance challenges are critical for older women….this is the best $ I've spent on exercise support…the workouts are fun, varied and challenging.
I felt loose and slouchy and not strong.…now……tight, tall and strong. The biggest noticeable change is my upper back muscles holding my shoulders back, I stand so much taller and open chested which makes me feel stronger……mentally and physically. I love it!
Phillipa
www.phillipaheart.com
Motivation an issue?
You get plenty of tools to get you MOTIVATED and on your mat!
Bored with the same old workouts?
You won't be bored with these workouts! Doing Yoga with Weights will keep you challenged, balanced, flexible AND strong!
Wondering where your muscles went?
This unique training style shifts your extra weight, gets your muscle tone back AND protects your joints!
Feeling stiff and sluggish?
Get your endorphins flowing with 20 minute energising workouts.   AND touch-your-toes flexibility with yoga infused routines.
Sweating the small stuff?
Habits to chill your mind and deepen your breath.  Get the zen back in your day without having to book a pricey body/mind retreat (although that does sound good!)
Get a Corestrength50plus program!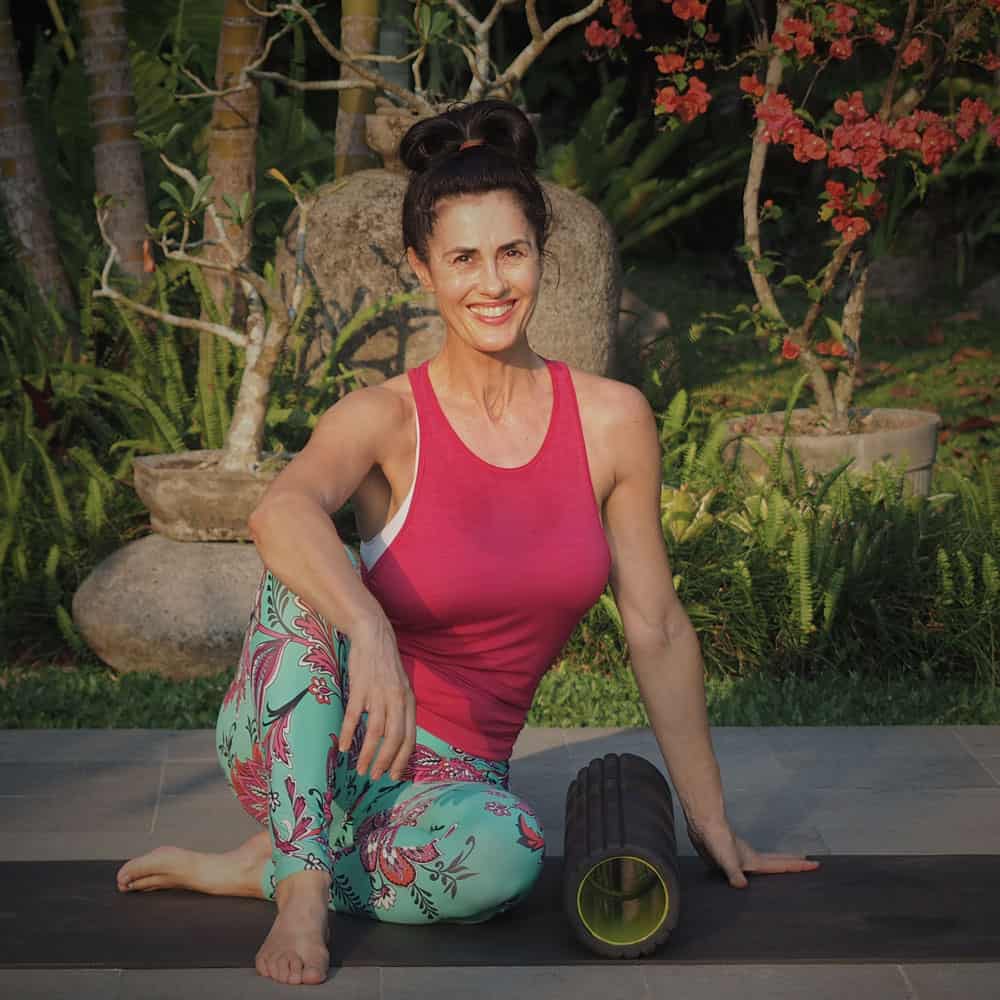 I've been on the icky 'belly bloating, body aching' menopause train.  So I get it! But you can turn it all around!
"Don't give up OR give in – in your 50's! Beat loss of muscle tone and get the 'zen' back in your life!  20 minute video workout programs.…."
Elaine Reynolds
have we met?…….if not you can find out more about me here…….. About Elaine
I'd recommend this program to women in their 50's…your program has been life changing for me….you show empathy, give guided direction and illustrate how we could all be if we keep at it….I feel a sense of ownership of my own health and fitness.  It feels empowering….….thank you for being transparent and cheerful on every workout…
"…I can't begin to tell you how many programs I've purchased over the years. Either too difficult or no interest past the first few weeks. With ZenStrength I actually look forward to my workouts and reading your emails. You're helping me transform my body and mind.  I thank you from the bottom of my heart.  So thankful I found you. Don't change a thing…."
DON'T WASTE TIME TRAWLING THROUGH THE INTERNET
TRYING TO FIND WORKOUTS SUITABLE FOR YOU
Choose your program. Upon payment get email confirmation and easy access via this website.
Print out your Training Calendar.
Access the program via this website at any time.  OR download the holistic training and mindset info directly to your computer as it becomes available.
Home workout programs
Don't 'give up or give in'!  Get fit over 50!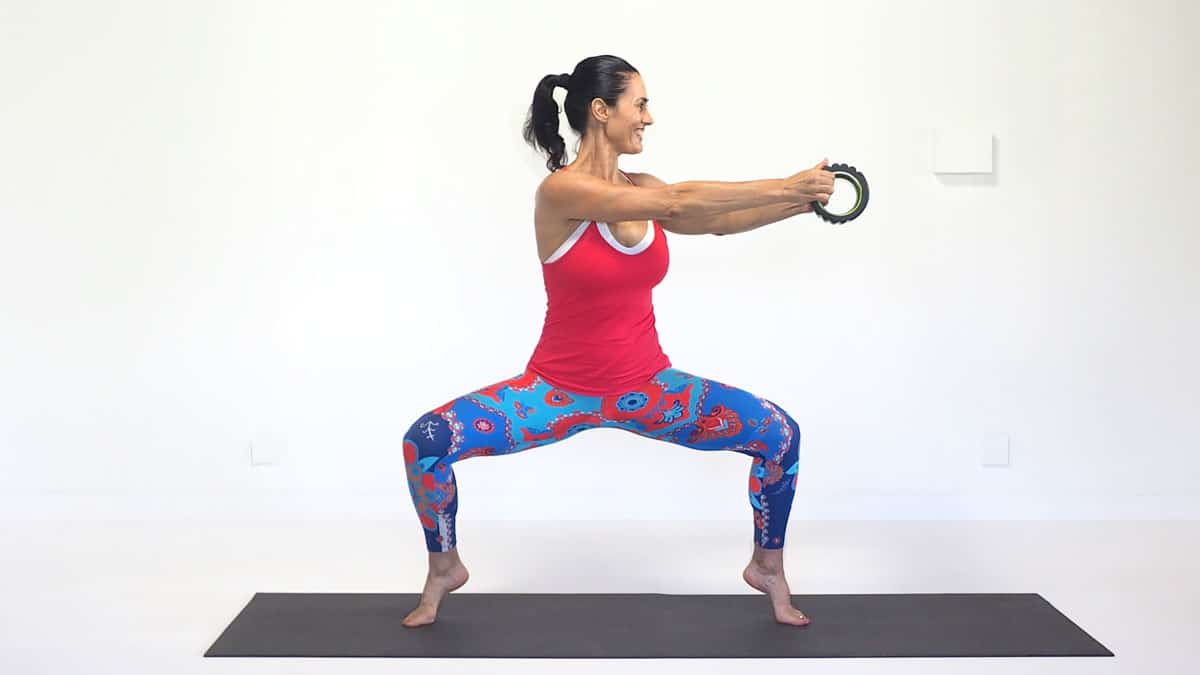 What if you could stop making excuses why you can't fit in a workout today?….AND get the sweet zen back in your life?
A Master Trainer designed workout and zen out your mind guided plan.  At your fingertips.  All you have to do is log-in each morning.
No overload of confusing information or wondering what to do next.  This is a plan and it works for women in their 50's!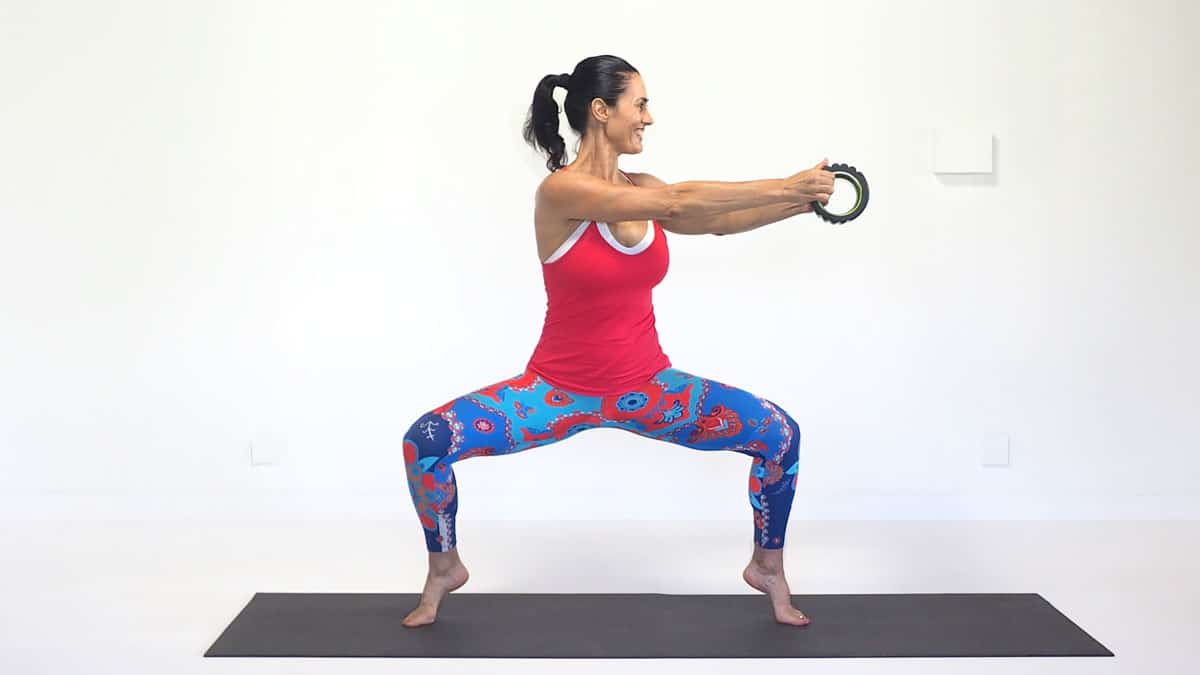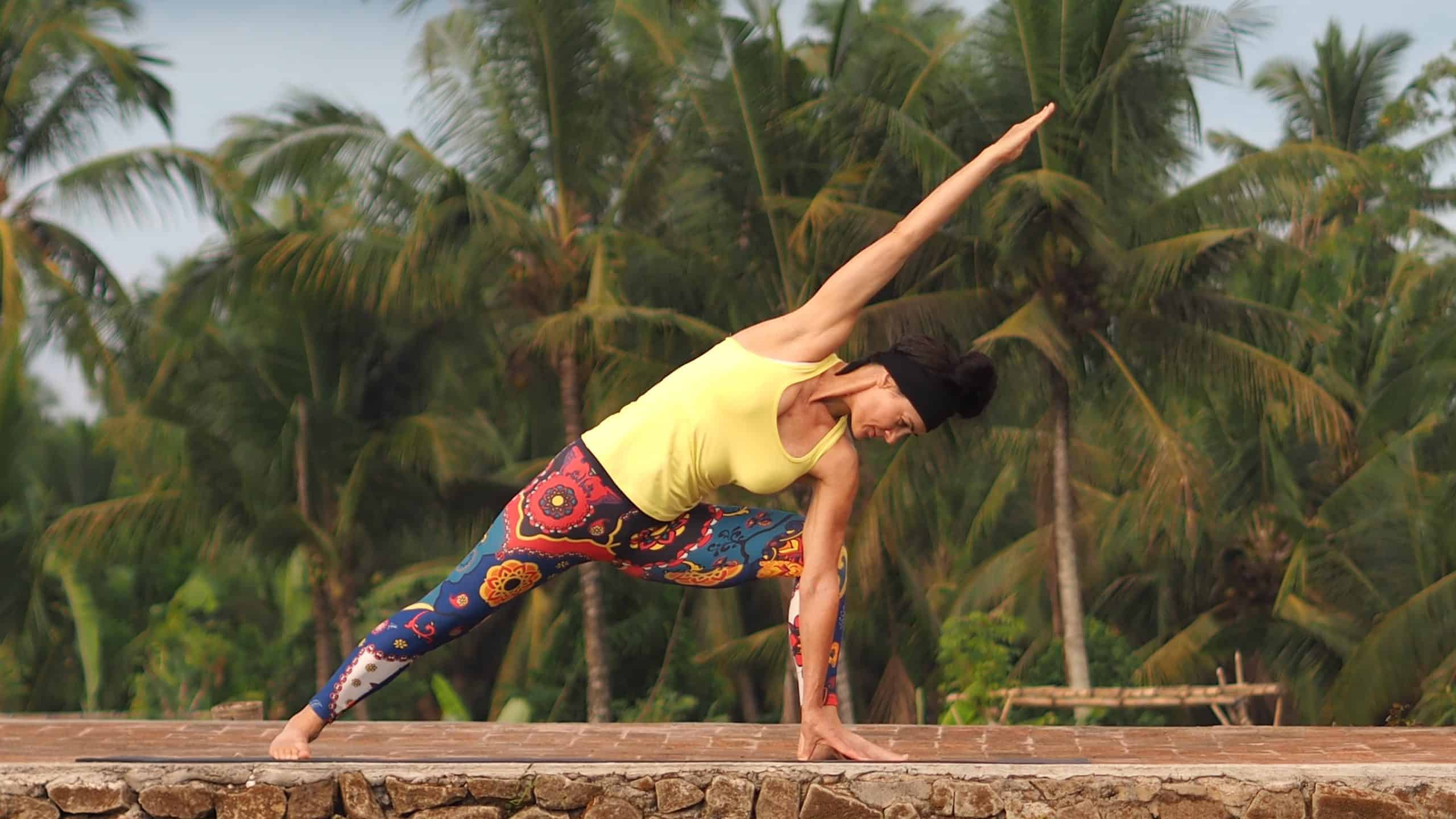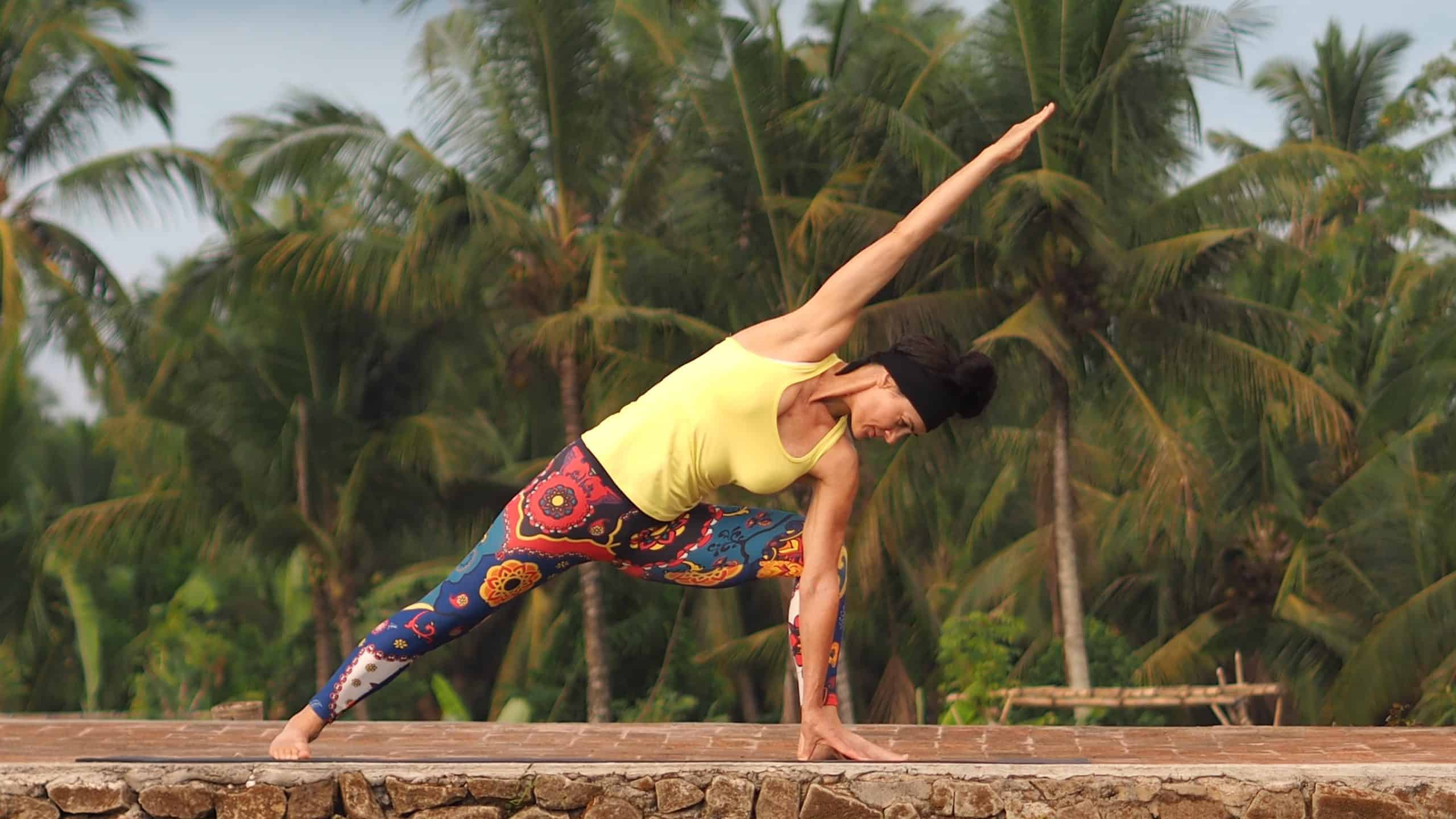 Feel like you've hit a brick wall with your training OR just plain bored with your workouts?
This guided program will get you back on your mat, energised, challenged AND get your toned muscles showing up!
I love that I can do 1 round if I'm stretched for time or I can do 3 rounds if I've got time…. I felt stronger after using the program…..I'd recommend this program to women in their 50's….it's enjoyable and you get great results…..it's challenging so you can achieve and keep interested.
Louise Douglas barefootbodytrainingstudio.com.au
You're totally amazing at what you do and I would highly recommend your programme…..I had hit a brick wall and had no motivation to exercise and I was bored at the gym. I now look forward to doing the workouts in the programme.
Your pre-plan and all your tips are gold!!! Your exercise techniques are on point and I'm feeling great sleeping better and waking more motivated – Thanks Elaine for your expertise!
You only need a few pieces of equipment and it's quite amazing just how many different things you can do with a couple of weights. The sessions never get boring, they're challenging and you'll feel you've worked out – but in a good way, not as if you're just about to collapse with exhaustion. I always feel great afterwards.
My Customer Satisfaction Promise To You
100% Money Back Guarantee.  Stick to the Training Calendar.  And do the workouts!  Don't see or feel a change in your body and mind?  I'll refund your money.  One month from the date of purchase ONLY.   No refunds after one month.
Check out my latest posts
I'm not a lover of pushups.  But I do them because they give you great upper body definition and make you feel strong! Plus it's a big boost for...