The Home Workout Program for Getting Toned Muscles in your 50's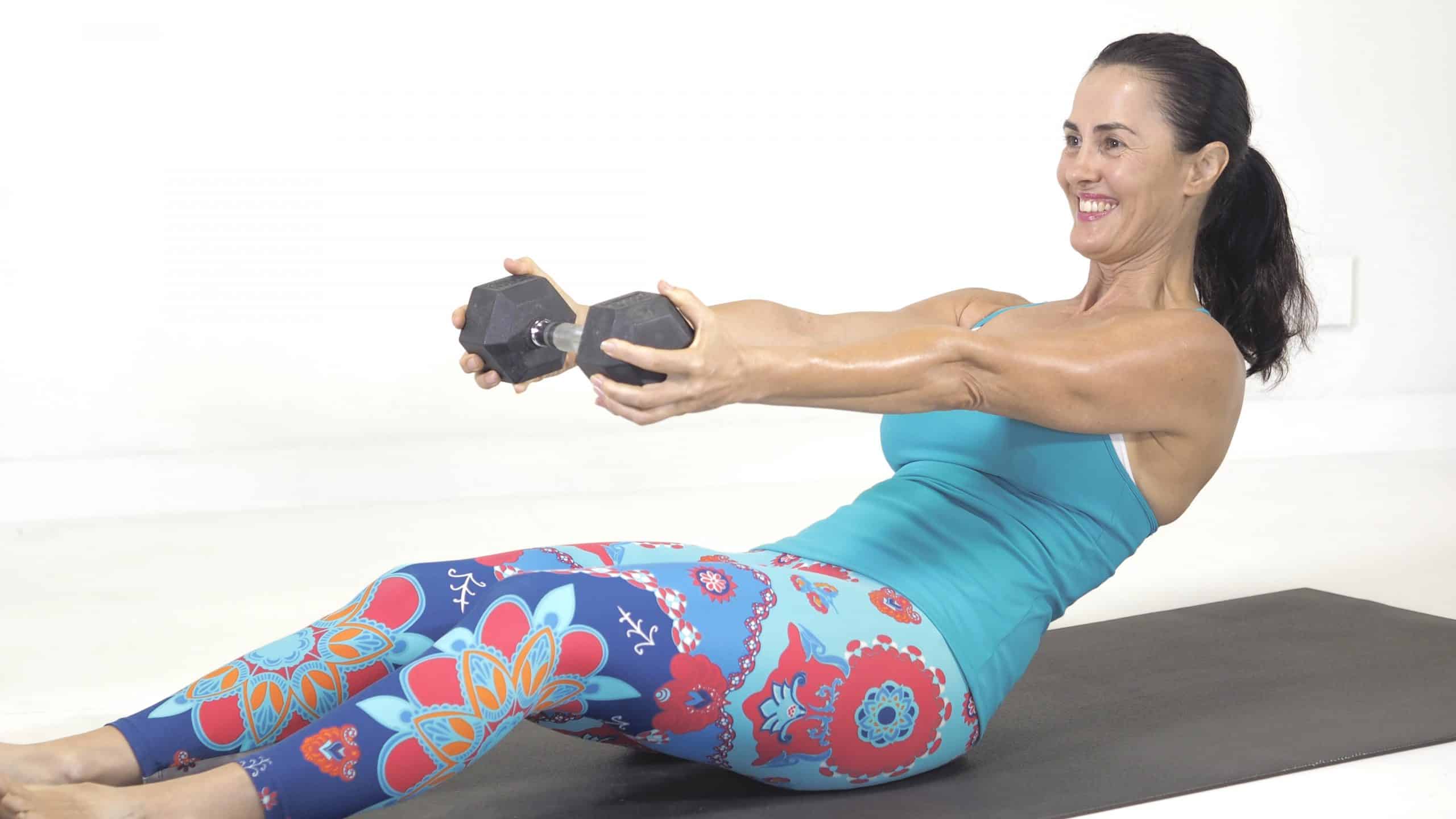 IS YOUR BODY TURNING INTO THE BODY YOU SAID YOU'D NEVER HAVE?
GET FIT OVER 50!
Fully downloadable video workouts. Take your training with you on holiday. No more holiday weight gain horror!
Combining the best of yoga, power yoga with weights, pilates, barre, strength training & low impact cardio. You won't be bored with the moves in these workouts!
20 minute workouts. No more BS of 'I don't have time to workout today'!
Dread the thought of being in a crowded, sweaty gym?
Avoid going to the gym because you think you need to lose weight or get fit first! Hmmmm - what's with that!
Guilt-trip yourself into going to a group workout class, but talk yourself out of it, because you don't have the time! (I've been there!)
Wish you could get your exercise routine over and done with quickly?
20 Minute Downloadable Video Workout Programs Designed By A Woman In Her 50's FOR Women In Their 50's
Motivation an issue?
You get plenty of tools to get you MOTIVATED and on your mat!
Bored with the same old workouts?
You won't be bored with these workouts! Doing Yoga With Weights will keep you challenged, balanced, flexible AND strong!
Wondering where your muscles went?
This unique training style shifts your extra weight, gets your muscle tone back AND protects your joints!
Feeling stiff and achy?
Get touch-your-toes flexibility with Yoga infused workouts.
Just feeling plain sluggish?
20 minute workouts get your endorphins flowing and your feel-good energy back!
Get a Corestrength50plus program!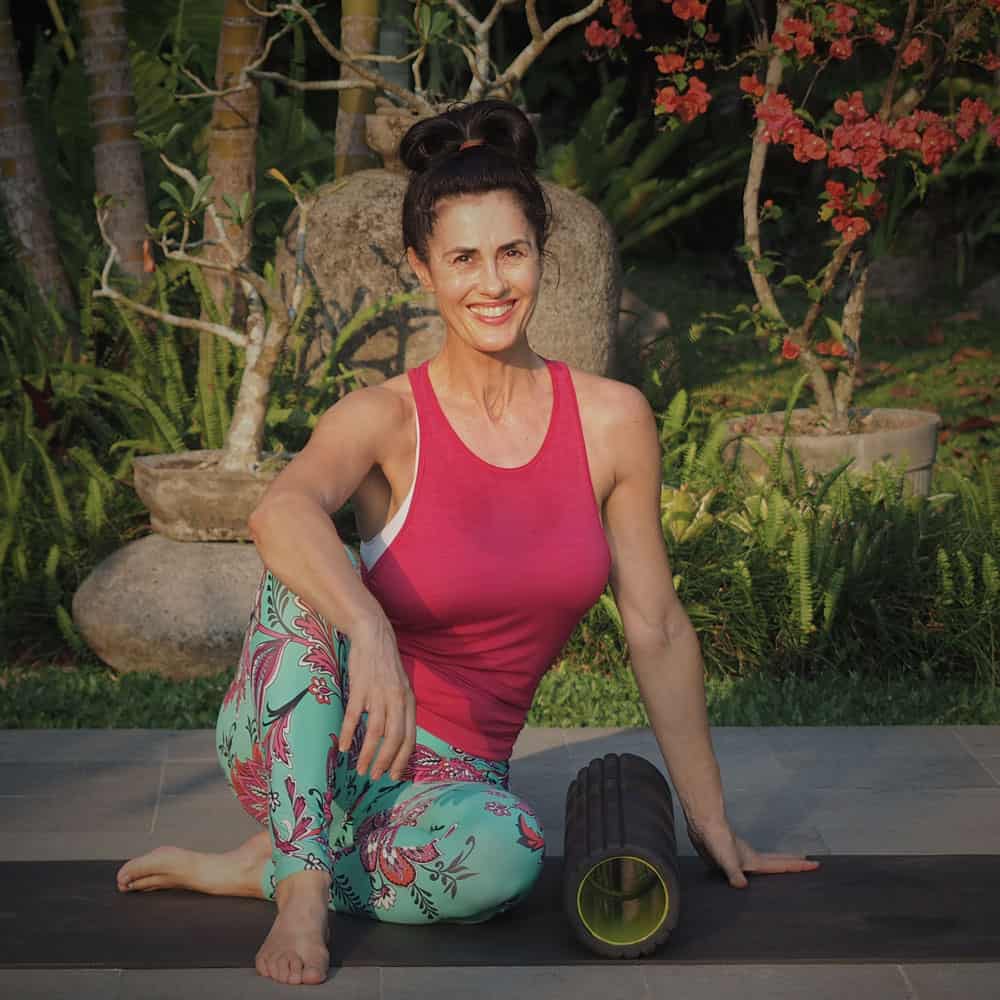 I've been on the icky menopause train myself, so I get it! But you can turn it all around! 
"I motivate women in their 50's to beat loss of muscle tone with 20 minute downloadable, video workout programs…."
DON'T WASTE TIME TRAWLING THROUGH THE INTERNET
TRYING TO FIND WORKOUTS SUITABLE FOR YOU
Choose your program. Upon payment get email confirmation and easy access via this website.
Print out your Training Calendar.
Download all the video workouts and holistic training information directly to your hard-drive as they become available OR access the program via this website at any time.
The Home workout program for getting toned muscles in your 50's
Get fit over 50!
CoreStrength50Plus Membership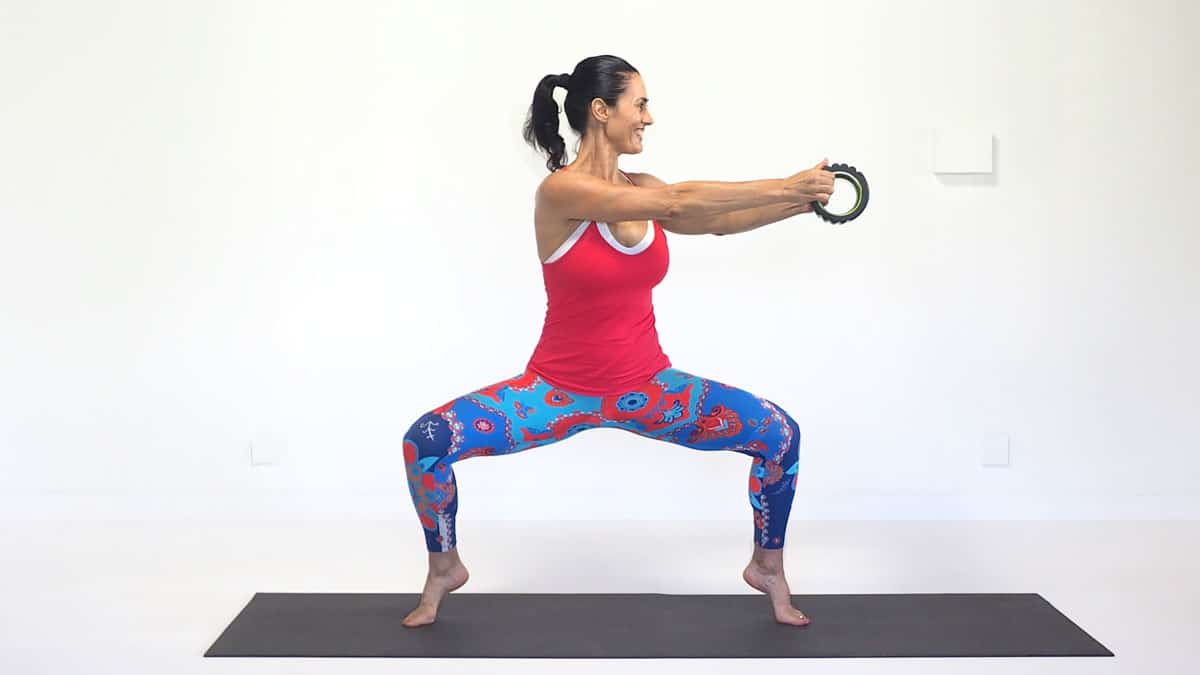 A new set of Workouts and a detailed Training Calendar every MONTH, plus WEEKLY motivation boosters AND body changing habits, makes this an easy-peasy option to get you on your mat!
No overload of confusing information or wondering what to do next…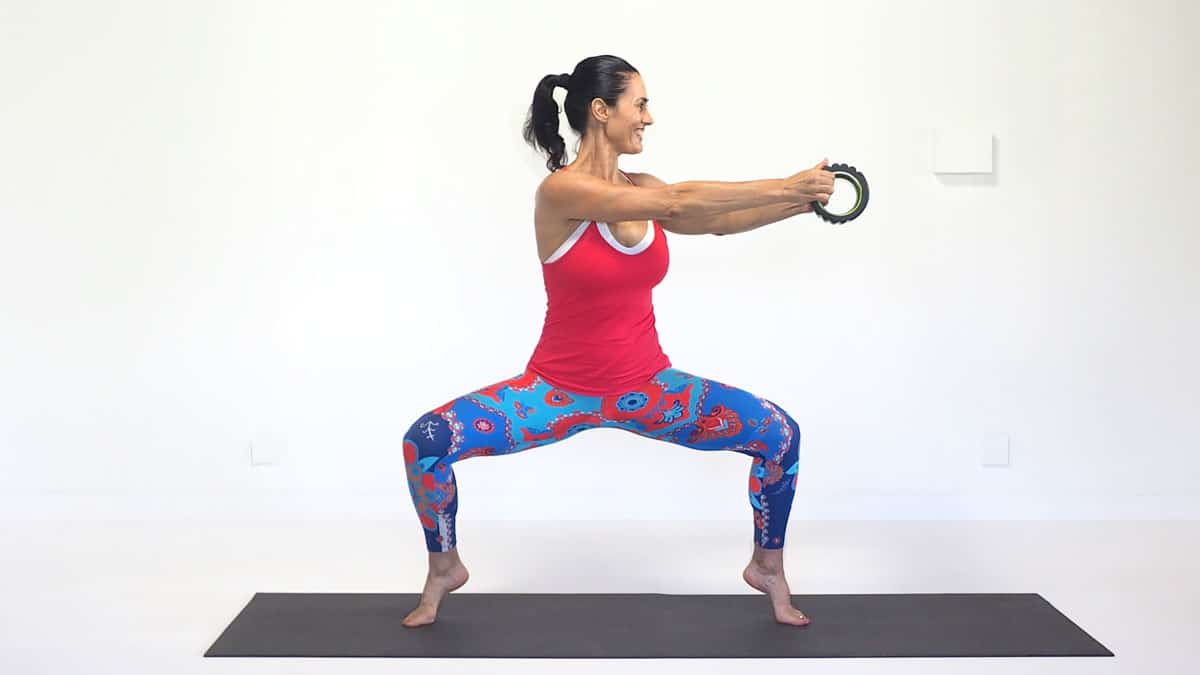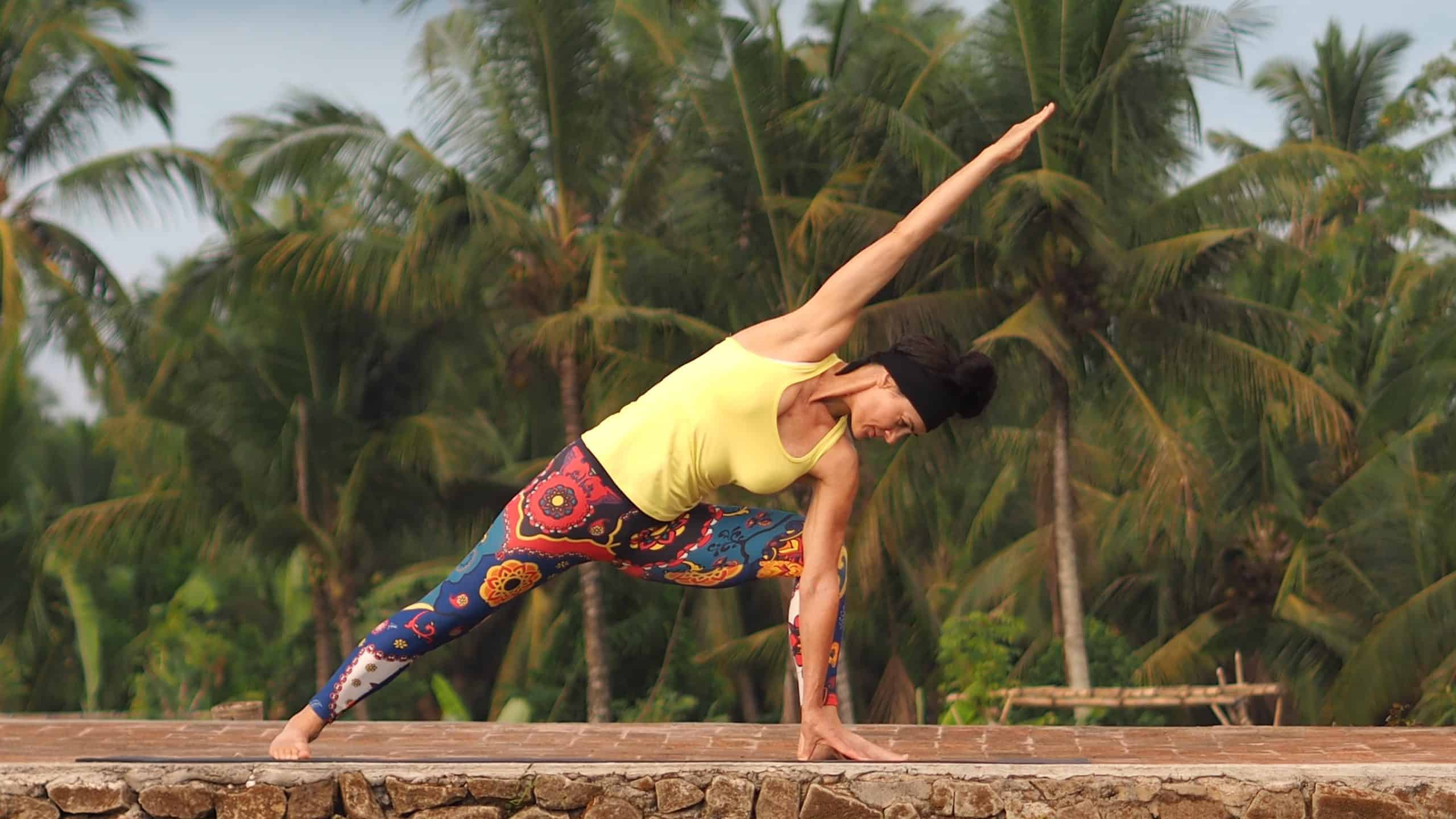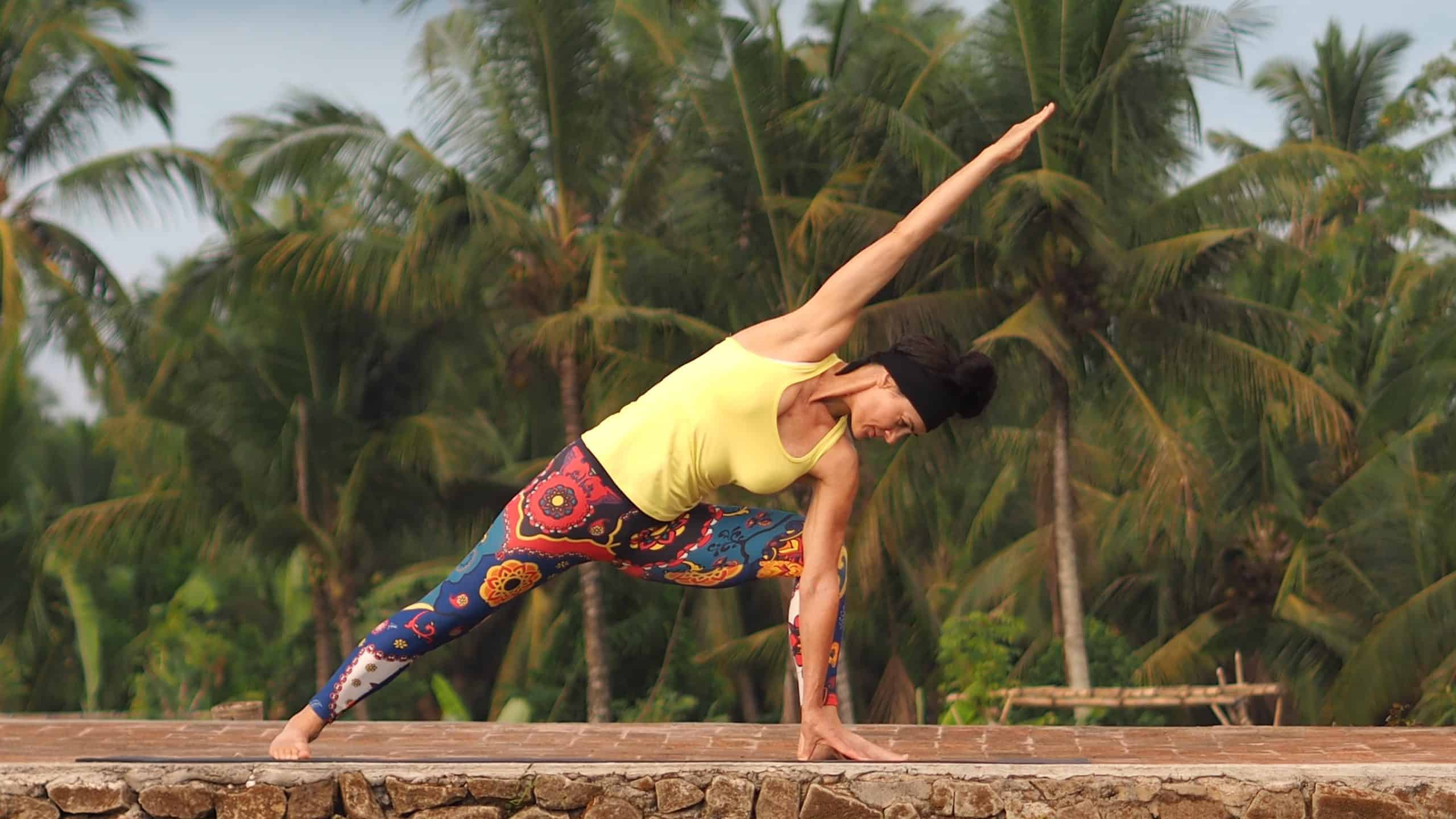 Feel like you've hit a brick wall with your training OR just plain bored with your workouts?
This 8 week guided program will get you back on your mat, energised, challenged AND get your toned muscles showing up!
Muscles feeling stiff? Get touch-your-toes flexibility! Make your body strong & 'long' while protecting your joints!
Energy Yoga AND Yoga With Weights gets your heart rate going AND gets you walking taller & breathing deeper.
If you're wondering where the strength in your arms has gone and you're always looking for ways to cover them up – this is the one for you!
An easy to follow program you can do on its own or mix in with your other workouts.
You are totally amazing at what you do and I would highly recommend your programme…..I had hit a brick and had no motivation to exercise and I was bored at the gym. I now look forward to doing the workouts in the programme.
Your pre-plan and all your tips are gold!!! Your exercise techniques are on point and I'm feeling great sleeping better and waking more motivated – Thanks Elaine for your expertise!
You only need a few pieces of equipment and it's quite amazing just how many different things you can do with a couple of weights. The sessions never get boring, they're challenging and you'll feel you've worked out – but in a good way, not as if you're just about to collapse with exhaustion. I always feel great afterwards.
My Customer Satisfaction Promise To You
100% Money Back Guarantee if after one month from the date of purchase, of doing the workouts and following the Training Calendar, you feel the program isn't right for you.
No hassles, no questions asked.
Check out my latest posts
Why can't I sleep through the night?  Sick of asking yourself this? I can have a coffee in the morning - and still wake up at 1am and NOT be able to...