You
can
change your body at any age
Who am I?
I'm Elaine.  A 58 year old Master Personal Trainer & Trained Yoga Teacher.  With 30 years experience in health and different training styles.
Born in the 'Land Of The Long White Cloud' (New Zealand), I spent 30 years in Oz (Australia) and now live in the lush green hills of Ubud Bali. Bliss!
What do I do?
I've taken my years of being a Master Personal Trainer, my love of yoga and meditating and turned them into online 20 minute video workout programs.  For women like you and I, over 50. With weekly holistic body-lengthening, body-strengthening and fat-burning advice.  AND mindset-chilling habits to take on board.
The programs and ZenStrength50plus Membership are designed NOT to overload you with too much confusing info. Who needs that! 
Where do I do it?
I left my beautiful Barre Workout Studio in Perth, Australia several years ago to come to Ubud.
I live amongst the rice paddies, palm trees, lots of ducks and chooks and a few too many Tokays (largish lizards that love hanging out in my ceiling!   And make way too much noise in the mating season!)
You're trained by a Master Trainer…
….when you want and where you want!
FITNESS OVER 50: THIS UNIQUE WORKOUT STYLE USES THE BEST OF…
Yoga
Get touch your toes flexibility & deepen your breath!
Power Yoga with Weights
Body toning & sculpting at it's best!
Pilates
Structured and precise moves for slouch-free posture!
Barre
Targeted muscle work to fire up your muscles and protect your joints!
Functional Strength Training
Make your body strong! Challenging DB moves to fire-up your muscles.
& LOW IMPACT CARDIO MOVES
To get your heart rate going AND your body burning fat!
ALL IN POWERHOUSE 20 MINUTE VIDEO WORKOUTS.
"…. Your program has been one of my best investments…..I felt bored and frustrated with other programs….none of the participants or teachers were close to my age!….I feel energised and seeing results.…I'd recommend this to anyone who is moderately fit…."
Susan B.
Why do I do it?
I hate seeing women reach this age bracket and give-up on what's happening to their body.
I totally get it though, as I went through it myself during peri-menopause.
I felt like an imposter – training people to get fit and lean.  And feeling like my body was out of control!
I started to dread going to work as I thought "who am I to be telling women what to do, when I can't figure it out for myself".
I was reluctant to tell people I met, I was a Master Personal Trainer.   I was piling on weight, was achy and sore…and none of the tricks I'd used for years to keep in shape were working for me.
I felt like crap and was tempted to give up…"maybe this was life in my new menopausal body".  But….I pulled my head in and started to analyse what I was doing….
Then I started to 'tweak' things!
And through trial and error I designed a 20 minute fitness over 50 training style that WORKS for women in this age bracket!
Combining yoga with weights is a big part of why these 20 minute workouts are all you need.
It keeps the pressure off your joints
Makes you super strong & toned
And you get to zen out at the end!
"…I can't begin to tell you how many programs I've purchased over the years. Either too difficult or no interest past the first few weeks. With ZenStrength I actually look forward to my workouts and reading your emails. You're helping me transform my body and mind.  I thank you from the bottom of my heart.  So thankful I found you. Don't change a thing…."
A.B.
Random info about me…
I'm never without a book!
There's always 5 books on my bedside table, ready to be devoured. I speed read and sometimes have two books going at once!
I love holidays in exotic out of the way places.
I LOVE, LOVE, LOVE a good laugh. Nothing beats it!
And my sad little secret? I watched Bold & The Beautiful for nearly 30 years! Tragic I know!  The 2020 year of Covid broke my habit….they stopped filming…way too much intertwining body parts in a virus filled world.

 

And now I wonder why I ever watched it in the first place!
Struggling with fitness over 50?
20 minute workouts!
Get toned arms, ab muscles you can feel,
stand tall posture & a perky butt!
And get the 'zen' back in your life!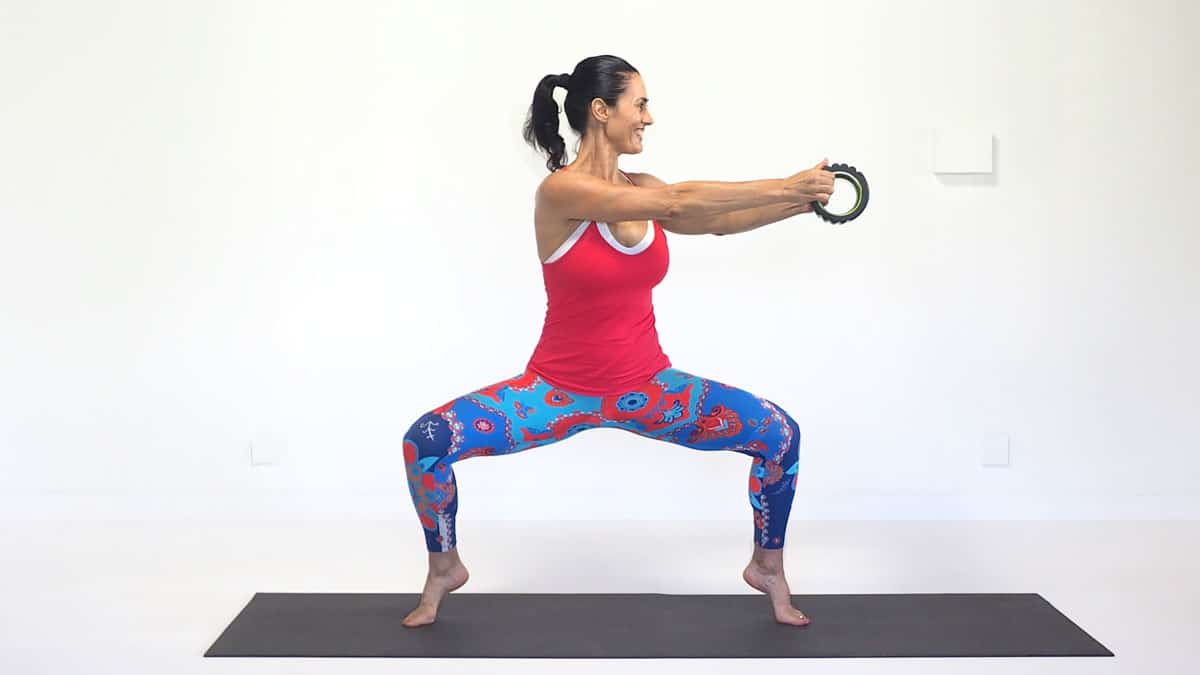 ZENSTRENGTH50PLUS
What if you could stop making excuses why you can't fit in a workout today?….AND get the sweet zen back in your life?
A Master Trainer designed workout and zen out your mind guided plan.  At your fingertips.  One payment with on-going access.  All you have to do is log-in each morning.
No overload of confusing information or wondering what to do next.  This is a body-shaping, body-lengthening & body-strengthening plan FOR women over 50!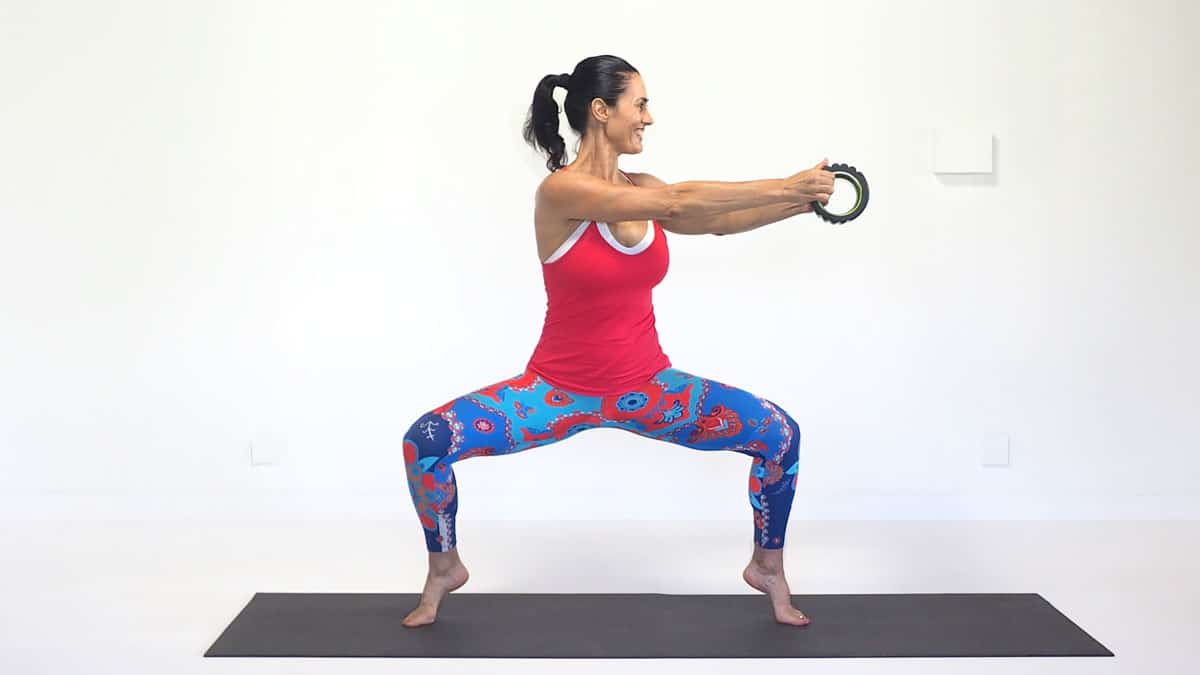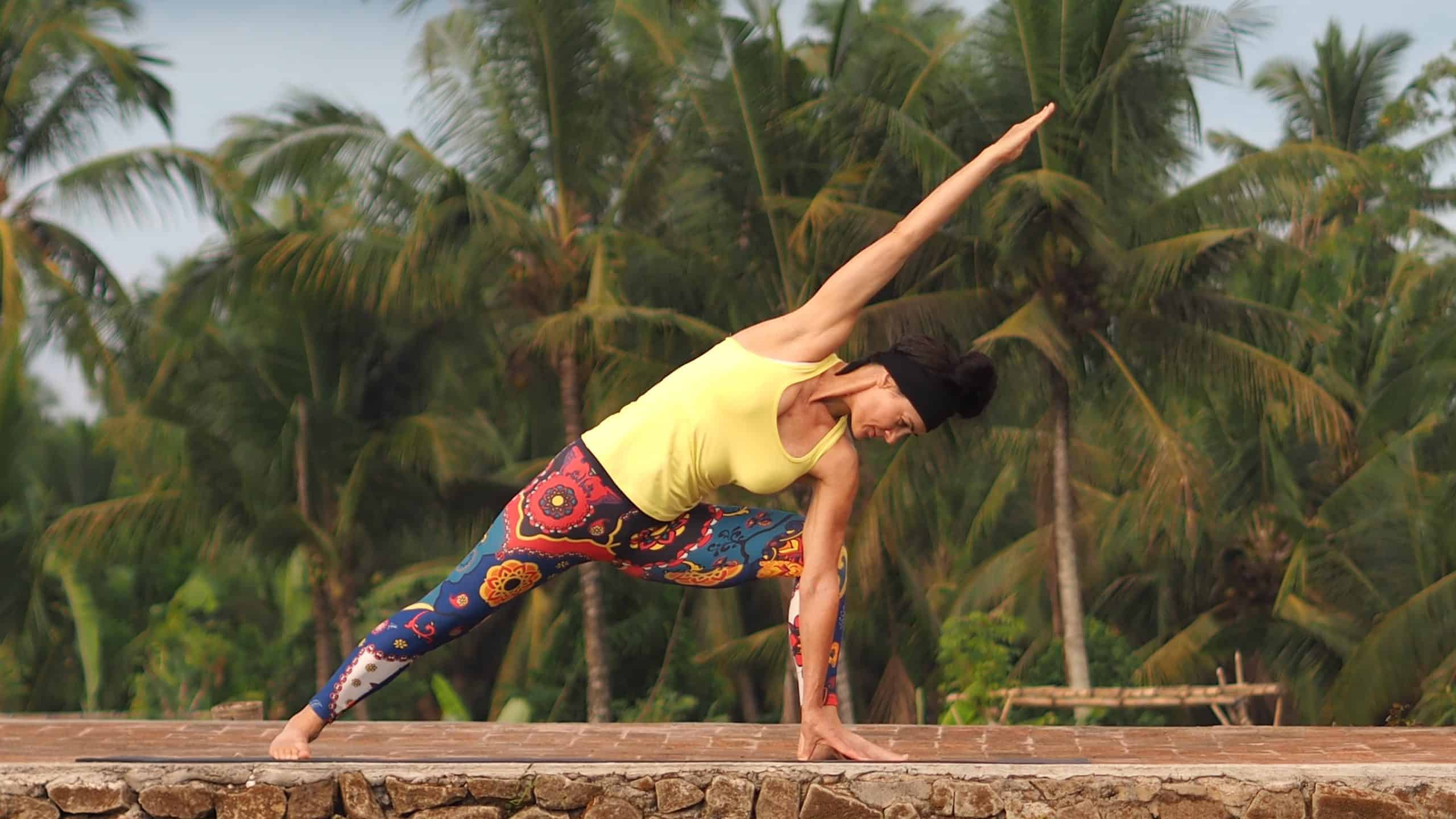 Lengthen & Strengthen Your Body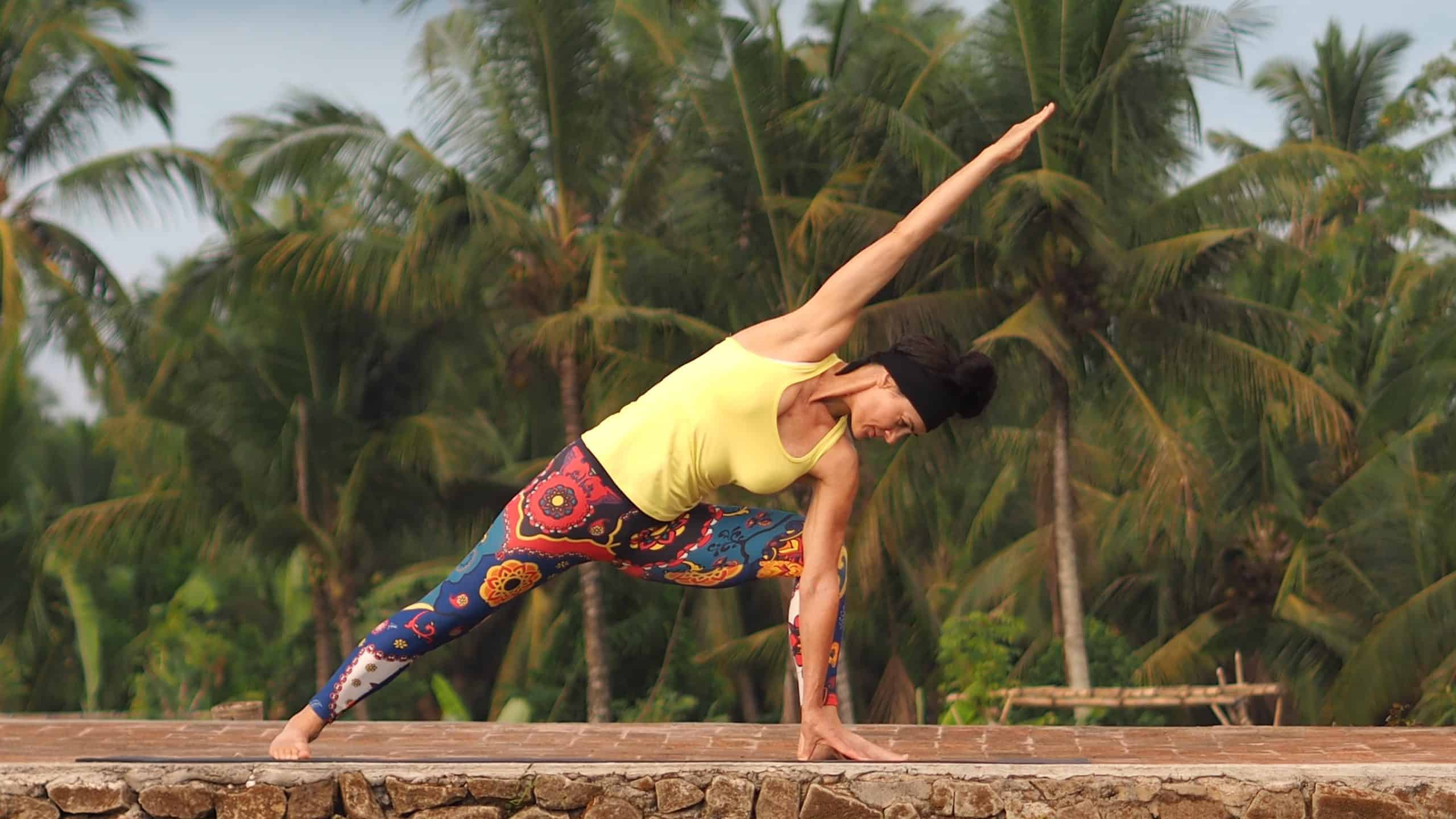 Want to taste-test ZenStrength50plus first?  The Lengthen & Strengthen Your Body Program is for you!
Feel like you've hit a brick wall with your training OR just plain bored with your workouts?
The dynamic flow sequencing of exercises in this 16 week program will get you excited to be back on your mat.  Say goodbye to being tight, sore and achy!  You'll be energised, challenged AND your toned muscles will shine through!
I loved everything about the programme it was exactly what I was looking for. It helped my confidence and to get my mind and body back to a better place after struggling with many menopause symptoms.