Flat butt?
Grab a length of tubing and do this sequence before your workout!
Yeah, your butt is part of your CORE muscles!
If it gets lazy (and it happens in our 'sitting in front of a computer' world) it causes……
Niggling knee injuries, pelvic floor dramas, lower back aches, crappy posture….and the list goes on…….
You've got to get your butt muscles working!
Perky butt here you come!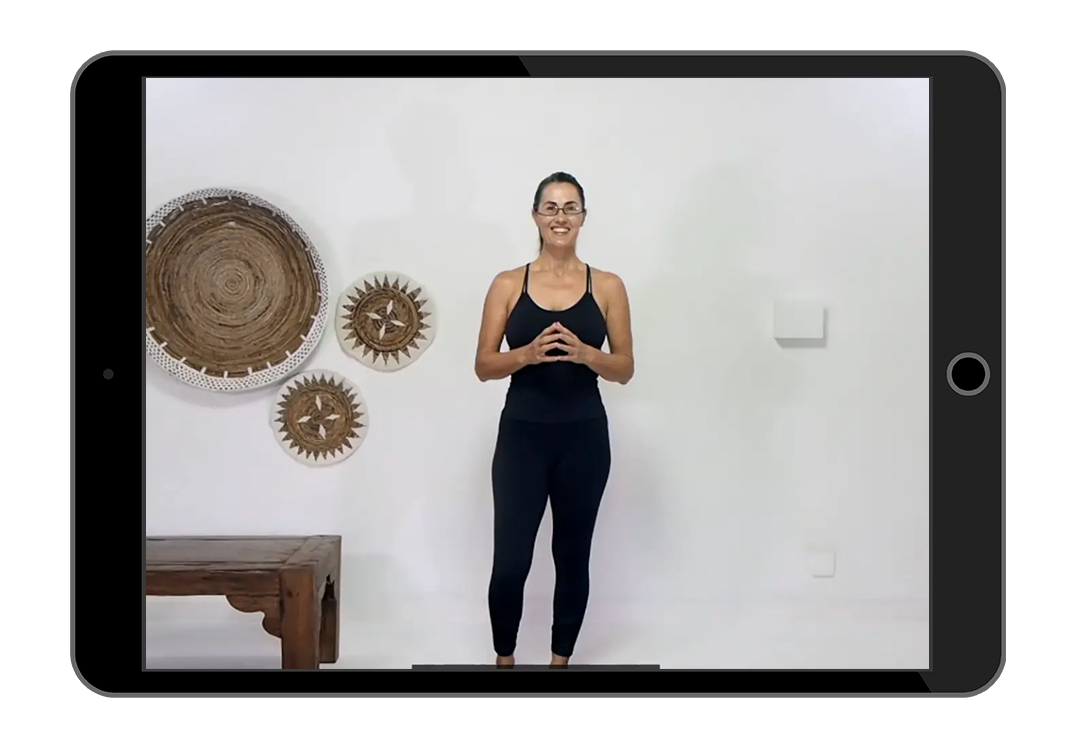 CoreStrength50Plus Programs
"…I'd recommend Tight & Toned In 20 to women in their 50's…..it's quick and simple but gets results and makes me feel physically and mentally stronger…the entire workout pushed my limits and left me just the right amount of exhausted and sore the next day.….the length is perfect for me to easily fit in to my busy life…..there's not unnecessary conversation or carry on……just your loveliness and the workout…."
Phillipa Cullen
I respect and value your privacy. Your information will never be shared.
Copyright 2020 CoreStrength50plus