ZenStrength50plus
Doors Now Closed but…..
Coming Soon!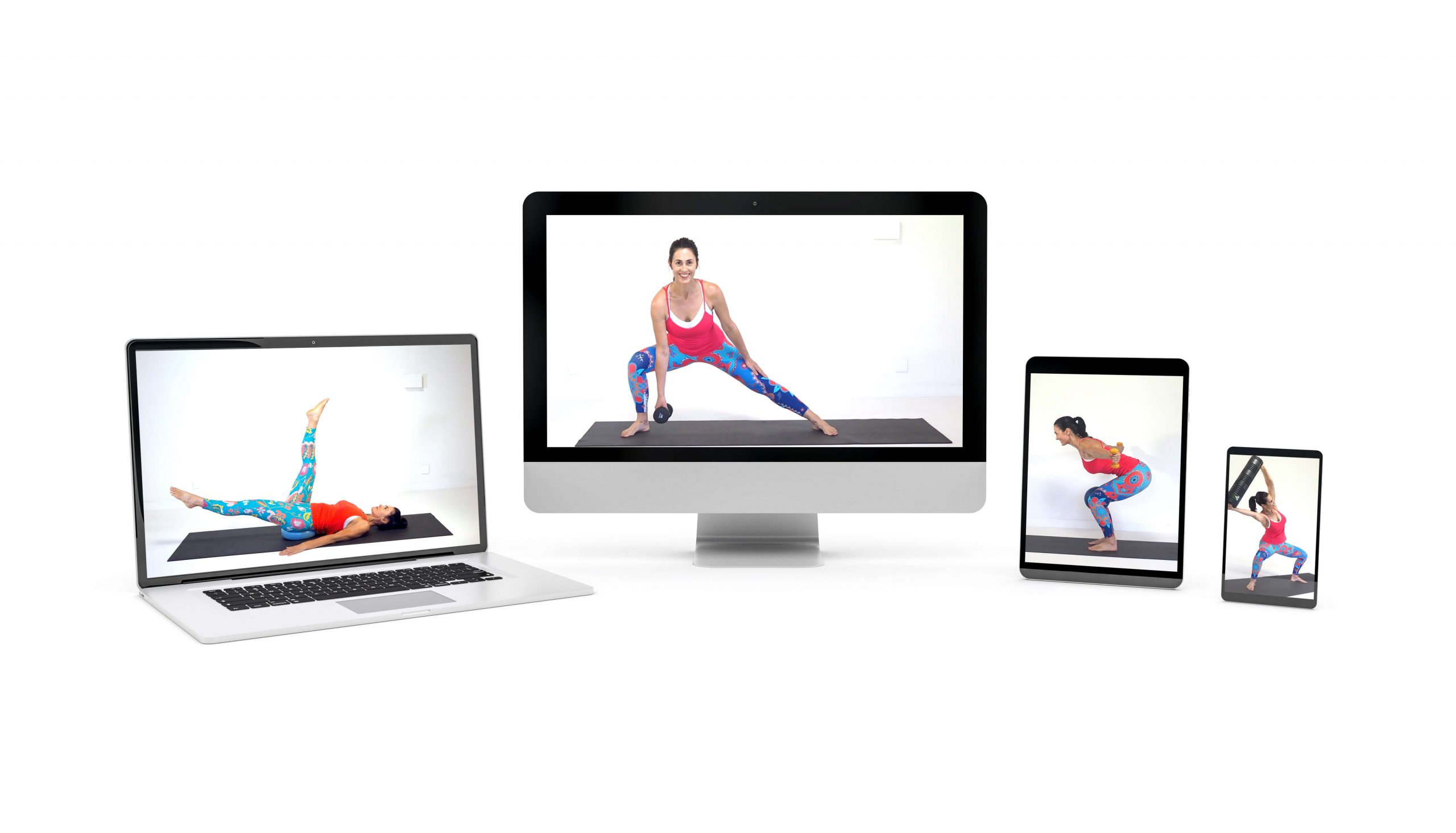 What if……you could…..
…stop making excuses for why you can't fit in a workout today?  20 minute body-strengthening, body-lengthening & fat-burning workouts.
….not get bored doing the same workouts over and over again….with little result for your time and effort?  New Training Calendar and unique workout sequence every month.  Designed to challenge you.
….get the zen back in your day without having to book an expensive body/mind retreat?  (Although that does sound like bliss!) .  Breathing, meditation and habits to chill-out and de-stress your mind.
….not have to scroll through you-tube looking for workouts suitable for your 50 plus body?  No random overwhelm of workouts here.  Just follow your Training Calendar. And get results!
….have a Master Trainer designed workout plan at your fingertips?  And all you had to do is log-in to your ZenStrength50plus program each day
How Does It Work?
Monthly – a new Training Calendar with a new sequence of workouts designed for women in their 50's.  A years worth of training!
Weekly access to me – I'm a Master Personal Trainer of nearly 20 years.  Shoot your questions through any time!
One up-front payment AND your access is on-going yearly!  Your ZenStrength50plus program doesn't expire.
AND every year I jump in and add new workouts and updated info.  You get access to all of these updates.
my aim is to NOT overwhelm you but get you working out and lovin' it for life!
Doors open again August 2021.  Interested?
Hit the link below – enter your email AND type 'Yes Zen' in the message box.
I'll let you know as soon as it's ready to go……..