THE HOME WORKOUT PROGRAM
FOR GETTING TONED MUSCLES IN YOUR 50'S
My programs aren't for everyone!
 

But they are for you if….
You're NOT new to working out…
What you're doing now doesn't seem to be working for you anymore…
You may or may not love working out….but you LOVE the benefits of it…
You're pressed for time and beat yourself up about missing your workouts…
You're somewhat over the crowded gym scene. Or hesitant to go back to group training….
You're bored with your current routine…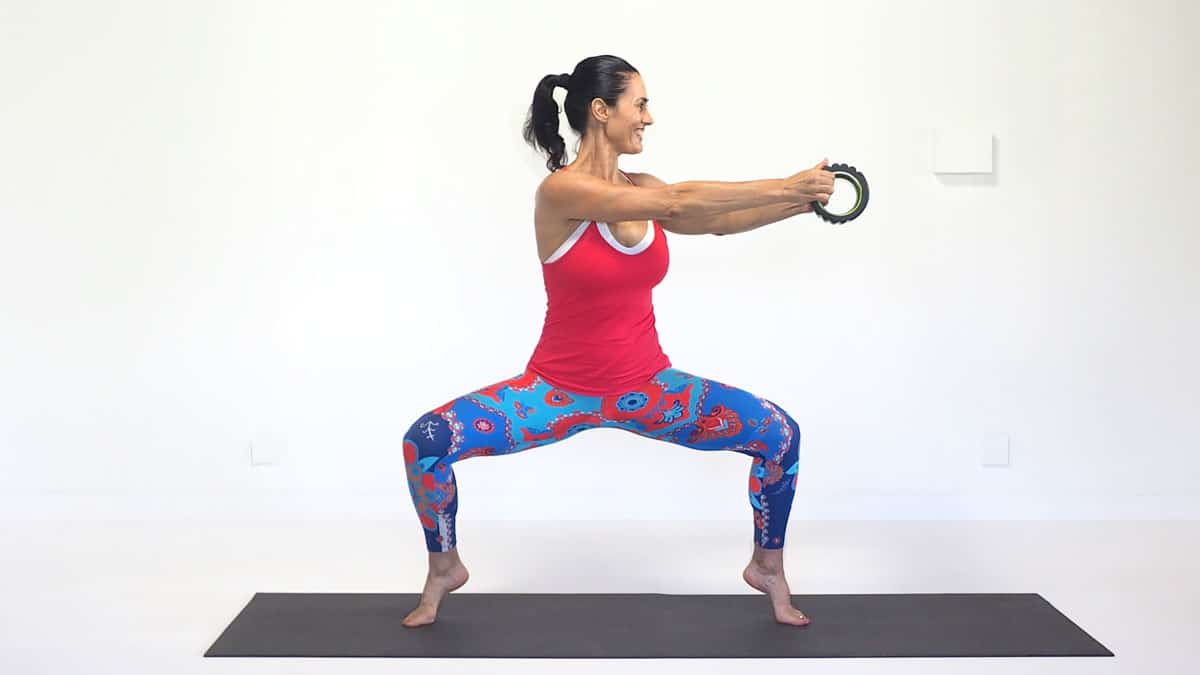 ZenStrength50Plus
What if you could stop making excuses why you can't fit in a workout today?….AND get the sweet zen back in your life?
A Master Trainer designed workout and zen out your mind guided plan.  At your fingertips.  All you have to do is log-in each morning.
No overload of confusing information or wondering what to do next.  This is a plan and it works for women in their 50's!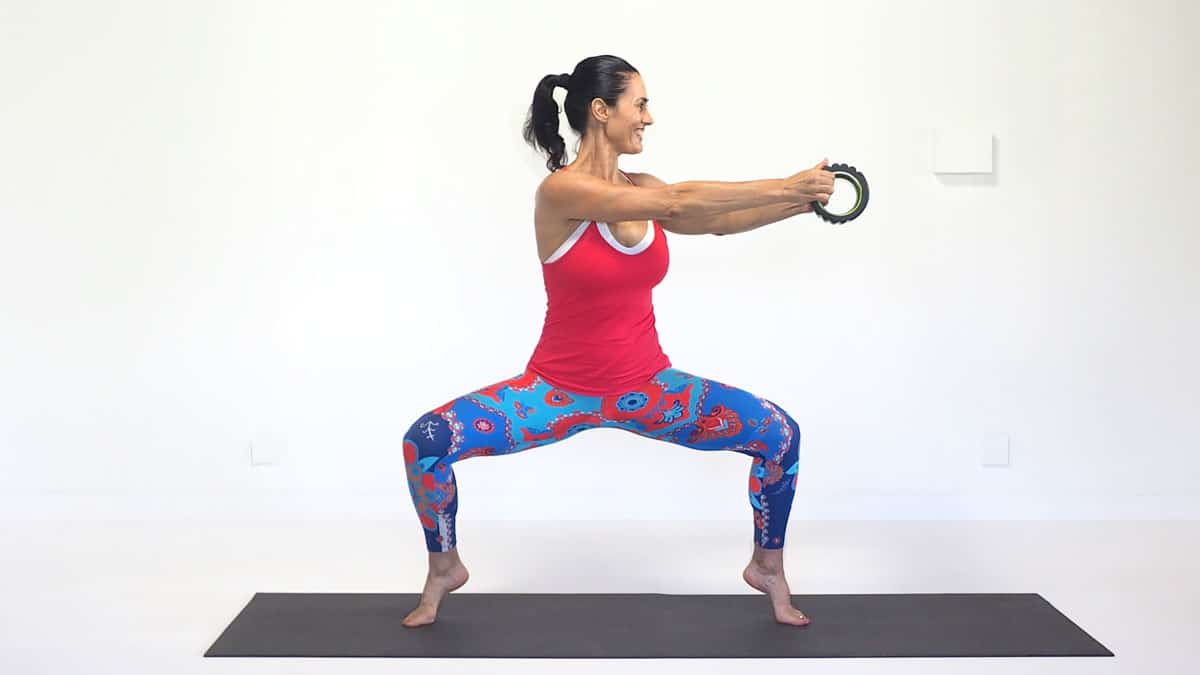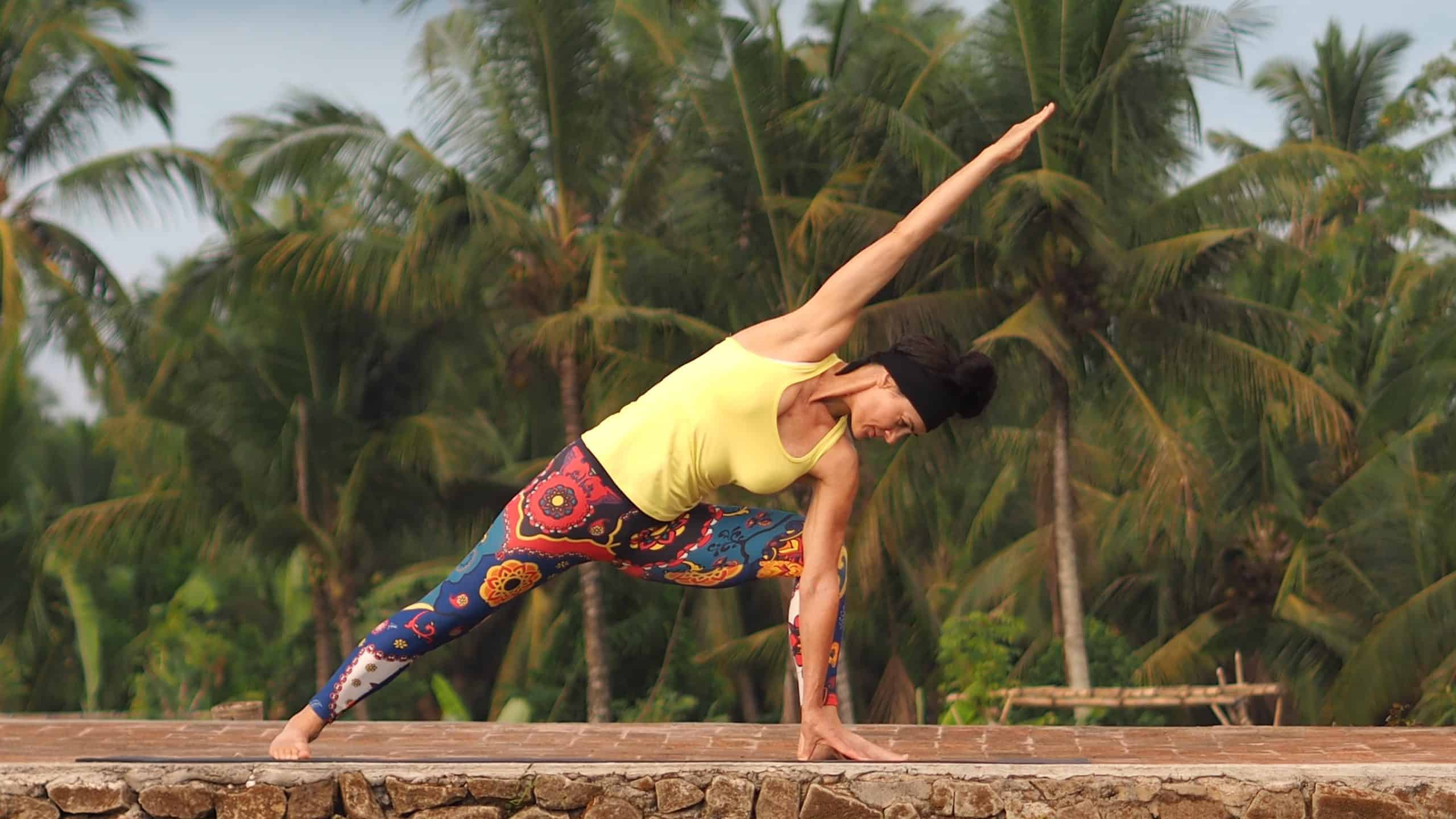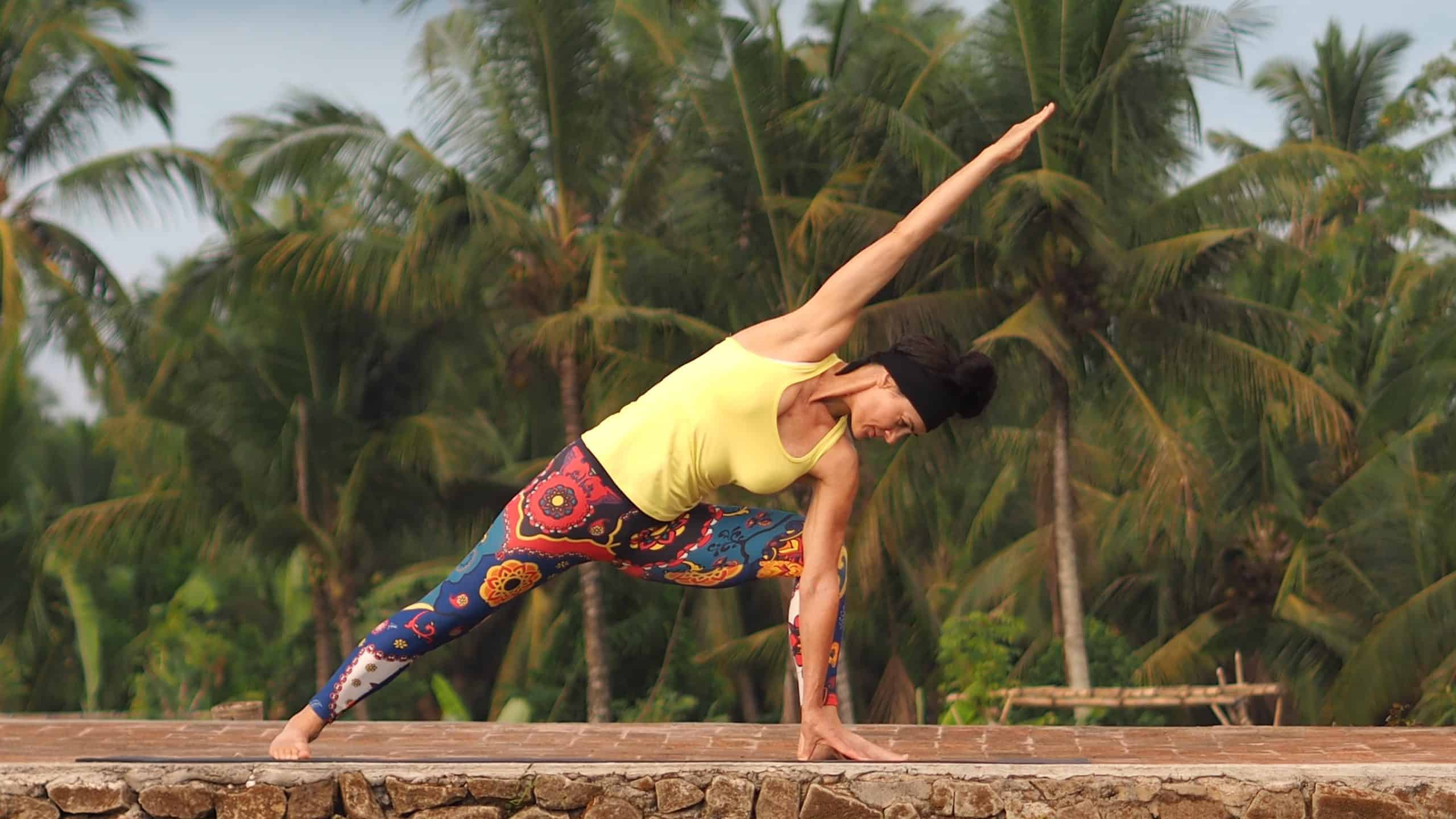 Tight & Toned in 20
Feel like you've hit a brick wall with your training OR just plain bored with your workouts?
This 8 week guided program will get you back on your mat, energised, challenged AND get your toned muscles showing up!
Choose your program. Upon payment get email confirmation and easy access via this website.
Print out your Training Calendar.
Access the program via this website at any time.  OR download the holistic training and mindset info directly to your computer as it becomes available.
My Customer Satisfaction Promise To You
100% Money Back Guarantee.  Stick to the Training Calendar.  And do the workouts.  Don't see or feel a change in your body or mind?  I'll refund your money.  One month from the date of purchase only.  No refunds after one month.
Loving your workouts!  I like the flexibility of doing them when life distractions intervene….they definitely work the areas of my body that need focus especially my arms and core!  Fabulous workout in 20 minutes!!
This ZenStrength program is ideal for women who aren't beginners…..your combo of weights and yoga is an absolute winner…and the balance challenges are critical for older women….this is the best $ I've spent on exercise support…the workouts are fun, varied and challenging!
You're totally amazing at what you do and I would highly recommend your programme. You explain everything in detail and you're very encouraging……… I'll never get bored with them…..they make me feel great afterwards!
I'm loving the program and the way you're delivering all the information……..your program has given me a door into a 'better me'!